Public Land Solutions:
State and Federal Policy & Legislation
In addition to working directly with communities on recreation economy issues, Public Land Solutions also works on state and federal policies that affect public lands of all types.
Conditions on public lands continue to change, and meeting the needs of gateway communities often requires improvements and updates to public lands policies, legislation and partnerships. For example, PLS advocated for Utah's Emery County Public Land Management Act which designated the 217,000-acre San Rafael Swell Recreation Area. PLS also supported the Great American Outdoors Act that supports investment in recreation assets to meet growing community demand for access to natural places.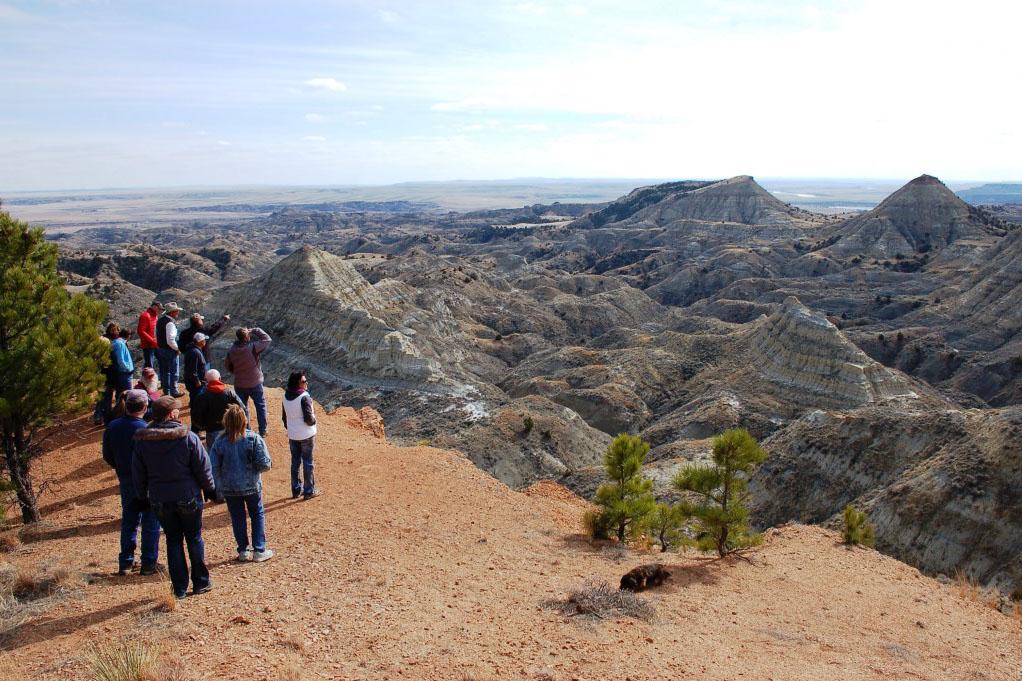 The Great American Outdoors Act
In addition to reauthorizing LWCF, this landmark legislation also provides revenue from energy development of up to $1.9 billion annually for much needed maintenance of critical facilities and infrastructure in our national parks, forests, wildlife refuges, and recreation areas.