Building
strong communities
Supporting
sustainable policies
Public Land Solutions is a non-profit organization dedicated to providing comprehensive recreation planning and stakeholder coordination to support effective and sustainable public land solutions.
BY LOUIS GELTMAN AND JASON KEITH, OPINION CONTRIBUTORS
"Outdoor recreation access and the benefits it provides are helping communities escape the boom-bust cycle of fossil fuel development and attract workers and businesses across industries to more vibrant and sustainable communities."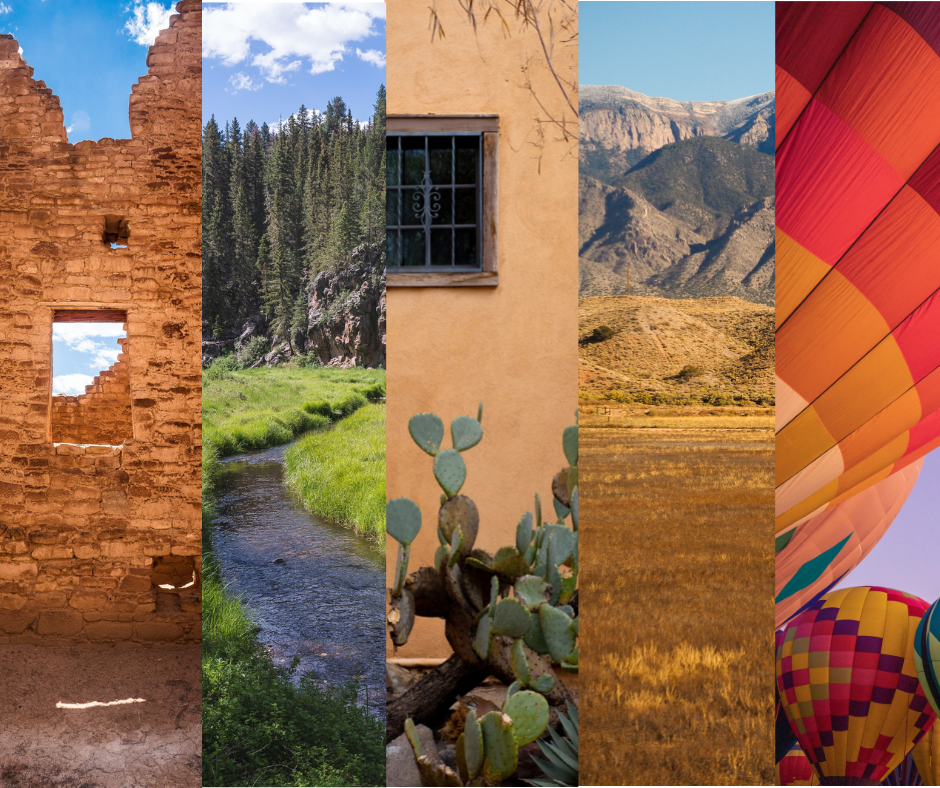 Featured Community Project
New Mexico Uplift Initiative
Public Land Solutions has contracted with the State of New Mexico to conduct an outdoor recreation survey and stakeholder meetings in every Economic Development District. 
On Public Land Policy
The Inflation Reduction Act of 2022
"

Public Land Solutions supports the Inflation Reduction Act of 2022 for both its vitally important fiscal and climate solutions. In addition, this bill includes the first meaningful reforms to the oil and gas leasing system in a hundred years, setting the stage for communities dependent upon resource extraction to benefit from two current macro economic trends: growth in remote work and demand for outdoor access.
We support reforming the oil and gas leasing system to expand opportunities for these communities, many of whom have the opportunity to attract business investment and visitors through access to public lands. Along with many other important improvements, this legislation will encourage the extraction industry to leave America's public lands cleaner and safer as we all work to transition to future energy sources.
"
-Ashley Korenblat, Managing Director
Building Outdoor Recreation Economies
Prosperous communities share a variety of characteristics, but one of the most important is access to recreation assets in natural places. By enhancing recreation access to healthy public lands in cities and rural communities, elected officials at all levels have the opportunity to grow both investment in and visitation to their communities. Public Land Solutions assists communities seeking to improve their recreation assets as part of their economic development strategies.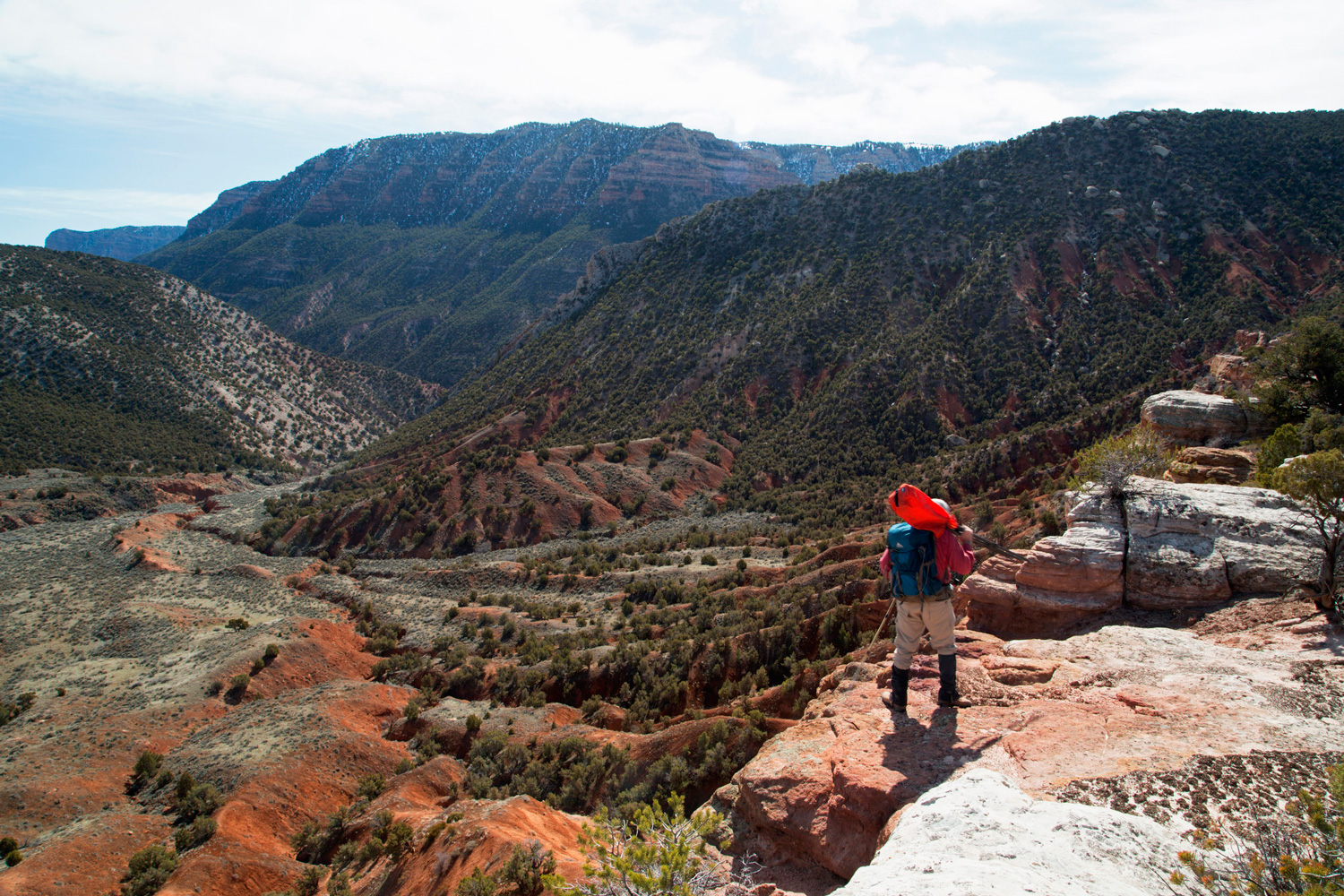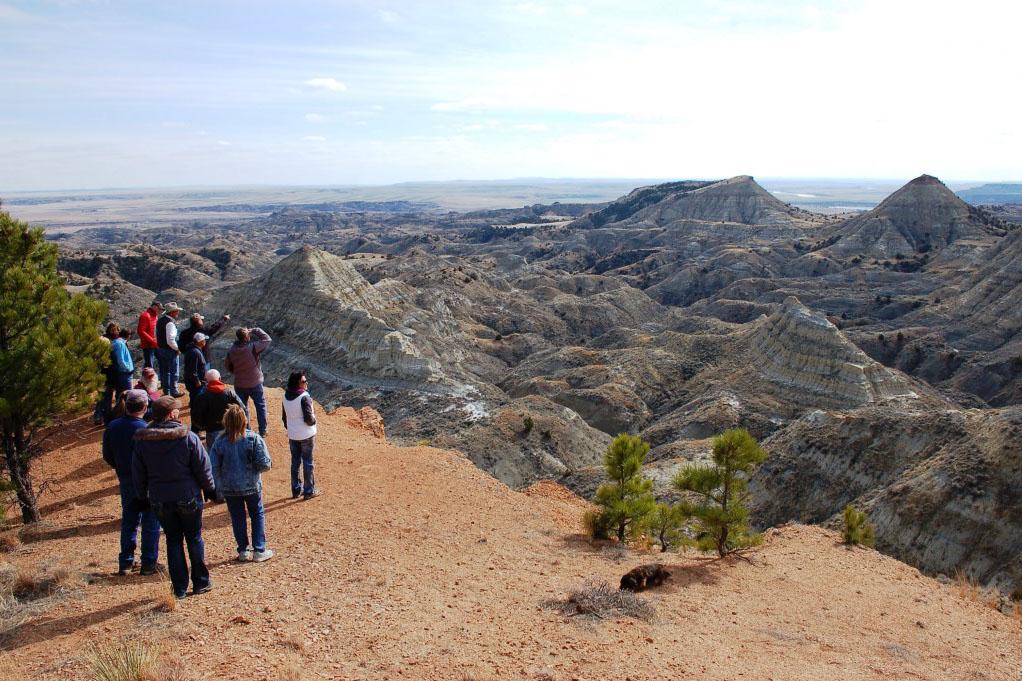 Supporting Public Land Policy
Public Land Solutions engages gateway community businesses in public land policy. These businesses include retailers, outfitters, manufacturers, hotel and restaurant owners, along with other industries that depend on tourism and outdoor recreation opportunities provided by all types of public lands.
Visit our blog archive to learn more about the policies and projects affecting #OutdoorRecreation.