Public Land Solutions is working with McKinley County, New Mexico to explore the purchase, use, ownership and long-term management of the area known as Gallup Northside. The purpose of the Gallup Northside Project is to meet the needs of all stakeholders and provide an improved recreation asset for McKinley County and the City of Gallup.
To join the mailing list for the project, click here.
For more information or to provide feedback on the project, email ashley@publiclandsolutions.org.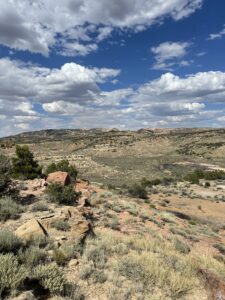 New Mexico Uplift Initiative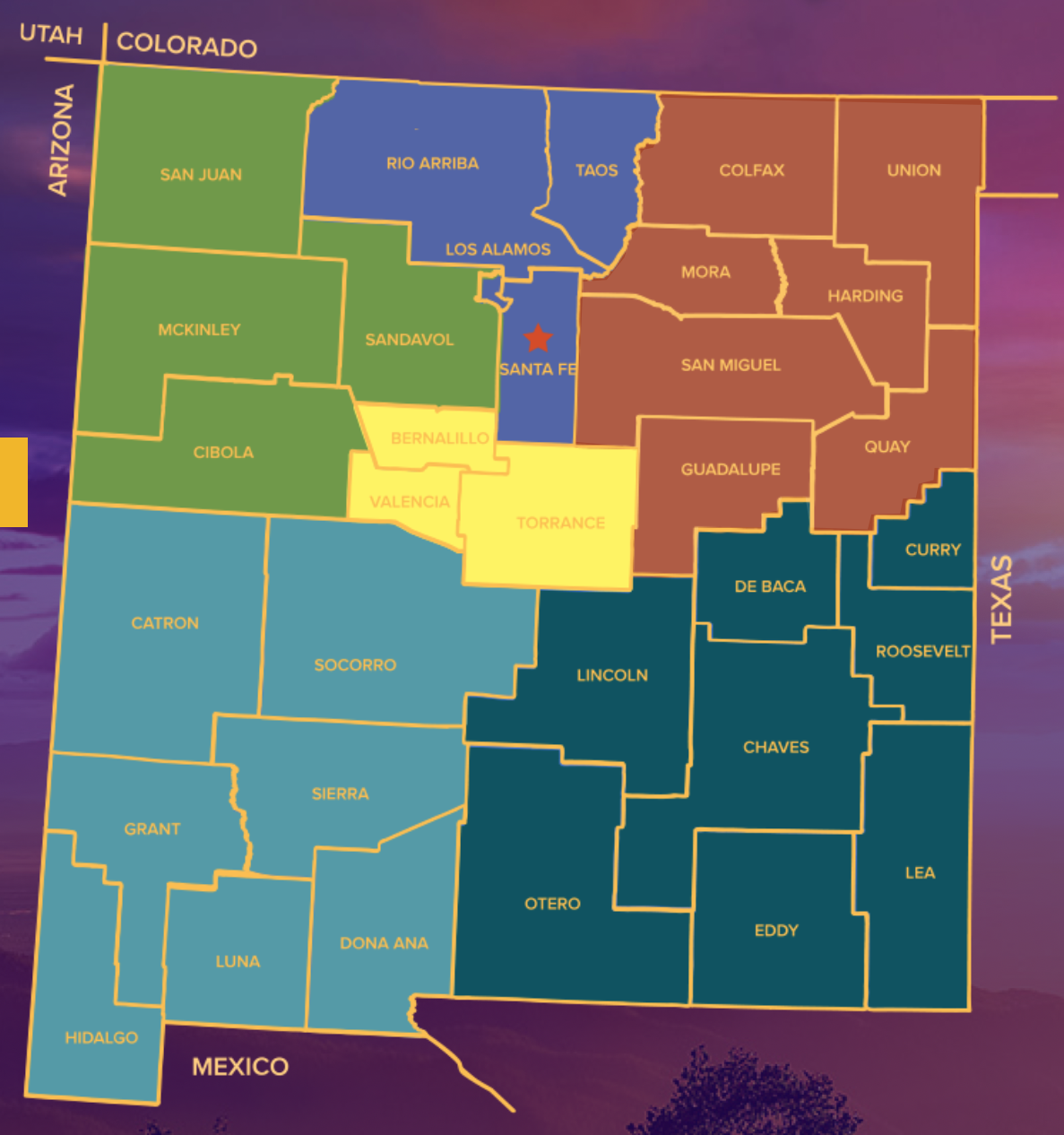 Outdoor Recreation Survey
Demand for outdoor access is at an all time high and is expected to keep growing. To meet this demand and provide outdoor access for all communities, Public Land Solutions has created the Outdoor Recreation Survey. The goal is to survey communities about their outdoor spaces (regardless of land owner or manager), to understand which natural places are successfully contributing to quality of life and economic development and which ones need improvements.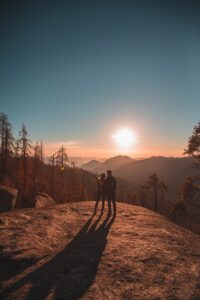 Questa, New Mexico: A Culture Rich Outdoor Experience
In October 2020 the Questa Economic Development Fund contracted with PLS to create a community-based proposal for recreation asset development in the region. The goal of the proposal is to realize the potential inherent in nearby recreation assets on public lands. In conversations with local stakeholders, Public Land Solutions (PLS) identified a variety of additional components that will accelerate Questa's ability to attract recreation related visitors, along with recreation and quality of life businesses.
Emery County, Utah: Close to Town Recreation Product Mix
Emery County is well positioned to benefit from its extensive public lands by welcoming and managing visitors in ways that will maintain the county's authentic character and meet the needs of local residents. Through extensive stakeholder outreach and research, this report details suggested improvements in needed new or improved recreation assets close to towns.
Montrose County, Colorado: The West End Trails Proposal
According to the Economic Development Action Plan: West End of Montrose County, Colorado, "predominance of public lands, roads and trails combined with the visible history of the area makes the West End rich with recreational opportunities, but capitalizing on these assets has proven to be a challenge." The West End Trails Proposal was produced by Public Land Solutions after facilitating a stakeholder process with local interests to determine the need and feasibility of new trail development in the Nucla/Naturita area.