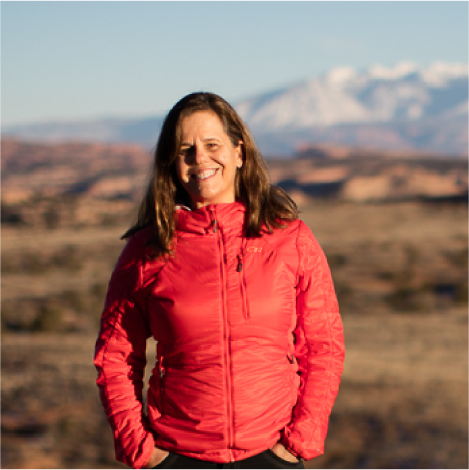 Ashley Korenblat
Ashley Korenblat is a founding Managing Director for Public Land Solutions, a non-profit recreation economy consultant that works from the bottom up directly with communities transitioning away from fossil fuel extraction, and from the top down, on public land legislation and policies that affect this transition, such as oil and gas leasing and land management planning.
Ashley's involvement with public land began when she served as President of Merlin Metalworks, a bicycle manufacturing company in Cambridge, MA. During that time she became chair of the International Mountain Bicycling Association (IMBA) and worked with the organization to establish MOUs with federal, state, and local land managers.
Ashley has spent the last 15 years at Western Spirit Cycling, an outfitter based in Moab, Utah who runs multi-day trips throughout the US, and is one of the largest holders of recreational permits on the public lands system. Ashley was inducted into the Mountain Bike Hall of Fame in 2003. She was appointed to the Utah BLM Resource Advisory Council for two terms, as well as the Outdoor Recreation Economic Ecosystem Taskforce created by Utah Governor Jon Huntsman. Ashley created IMBA's Public Lands Initiative and has testified before Congress on the recreation economy. She recently served on The Western Governor's Association's Get Out West Committee.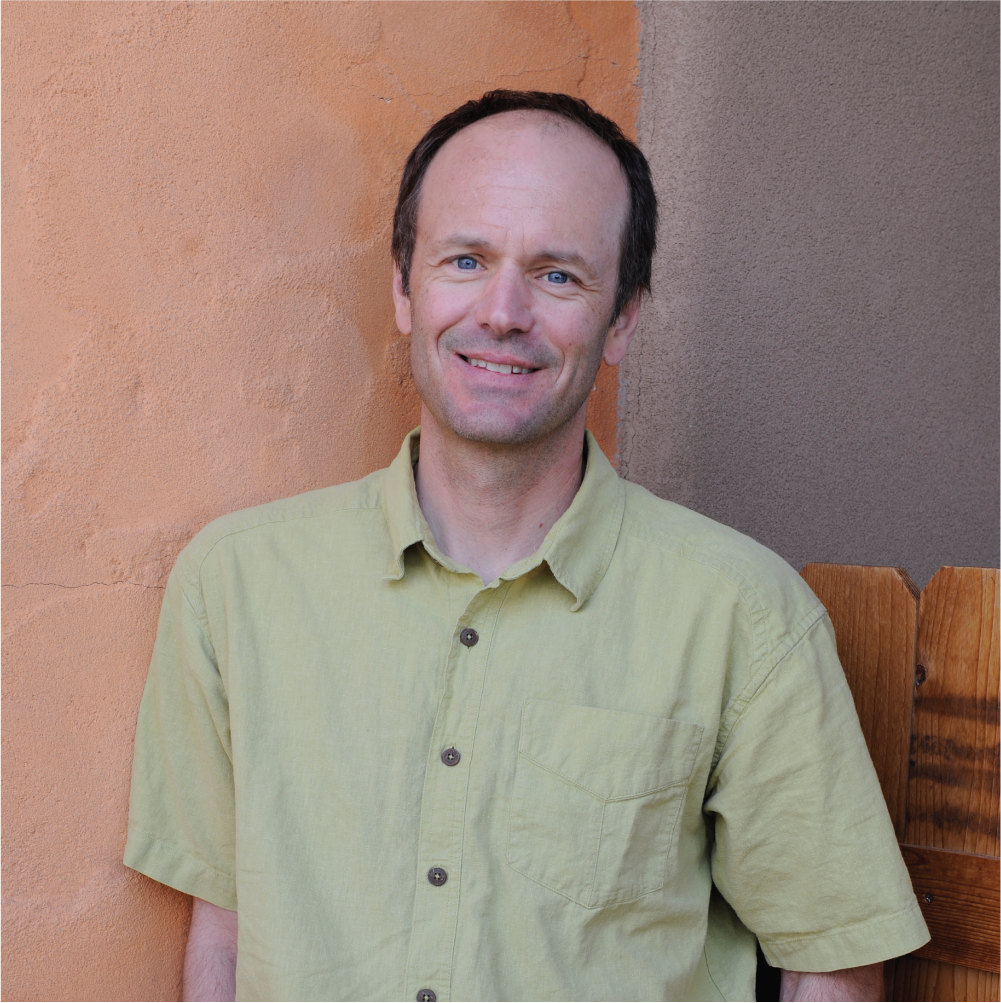 Jason Keith
Jason Keith is a founding Managing Director for Public Land Solutions. A longtime resident of Moab, Utah, Jason is an attorney, a nearly 20 year veteran as the Access Fund's national policy director, and current owner of Jason Keith Consulting, LLC, a government relations firm catering to mid-size non-profit/public interest organizations with a need for Federal and State level representation on a variety of policy issues affecting public lands. Jason has negotiated national agreements with US Forest Service, National Park Service, and Bureau of Land Management, submitted Congressional testimony on public lands legislation, founded and represented non-profits on federal agency rule making, and submitted dozens of NEPA comments letters concerning public land management proposals around the country.
With almost two decades of experience developing and maintaining contacts with Congressional offices and land managers in Washington, DC and around the country, Jason has also worked with an established network of non-profit organizations in the recreation, conservation, and outdoor industry communities and lobbied both Federal and State legislators in support of conservation and recreational access to public lands.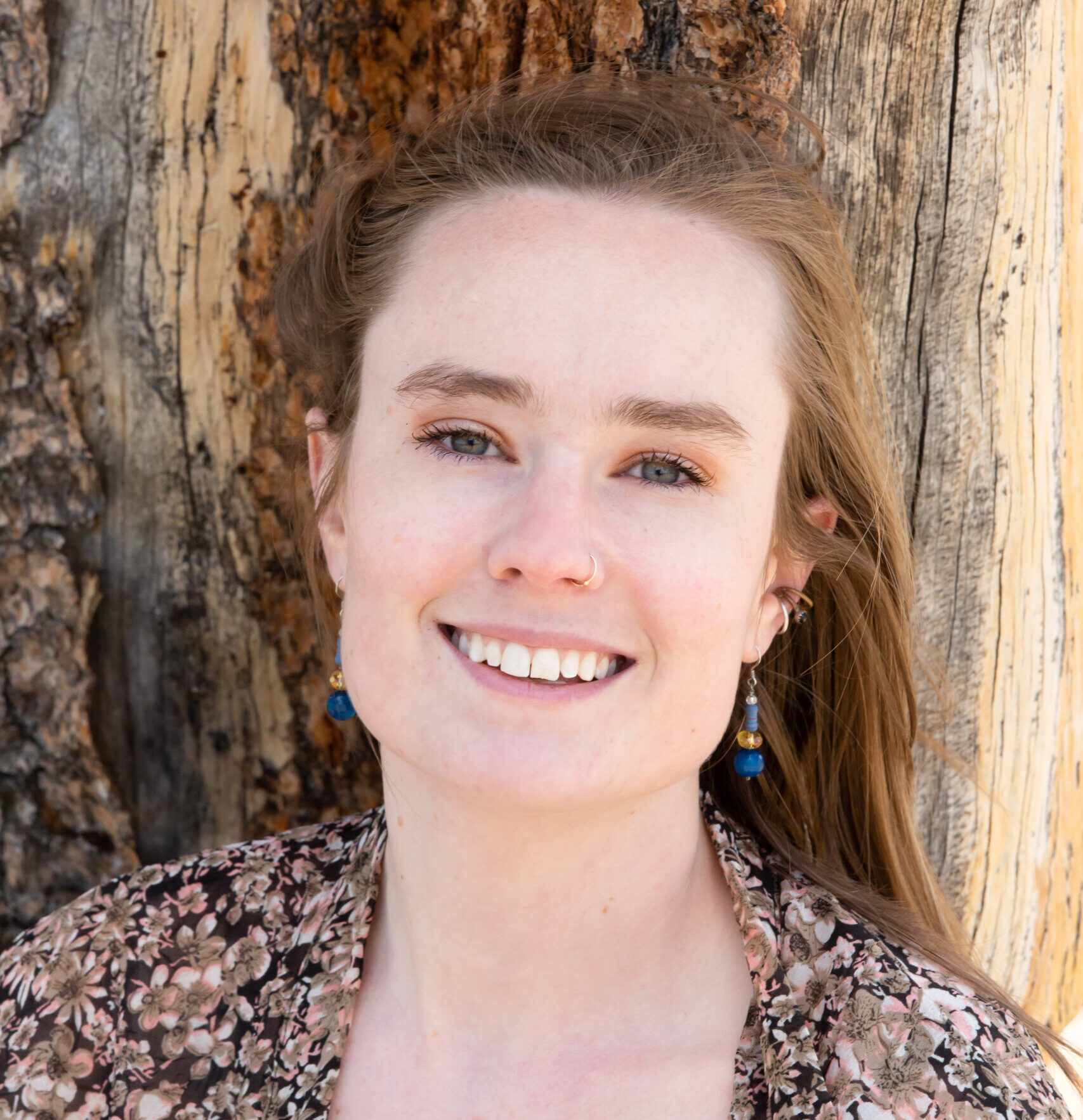 Claire Kendall
Born in sunny Santa Fe, Claire Kendall was practically raised on public lands. She discovered her passion for the natural environment early in life, on the banks of the Santa Fe River, collecting water samples for an ecology class. After taking a brief hiatus from the outdoors to study dance at North Carolina School of the Arts and SUNY Purchase College, and an exciting career as a professional dancer, it was time for her to return to her roots and become a Master of The Environment at the University of Colorado, Boulder, specializing in Environment and Natural Resource Policy. Claire comes to PLS after working on community development projects with the Colorado Outdoor Recreation Industry Office and Four Corners Rising. She is eager to advance energy policy that promotes climate justice and to help communities in the West transition away from fossil fuel extraction and toward diversified economies that encourage responsible use of public lands.
Claire now lives in Longmont, CO, with her partner, Jared, and their rambunctious French Bulldog, Rollo. Claire loves to hike and snowboard, and she dabbles in climbing and mountain biking. In addition to her work with PLS, she is the founder and director of Claire Kendall Creative Projects, an environmental dance company based in the Colorado front range.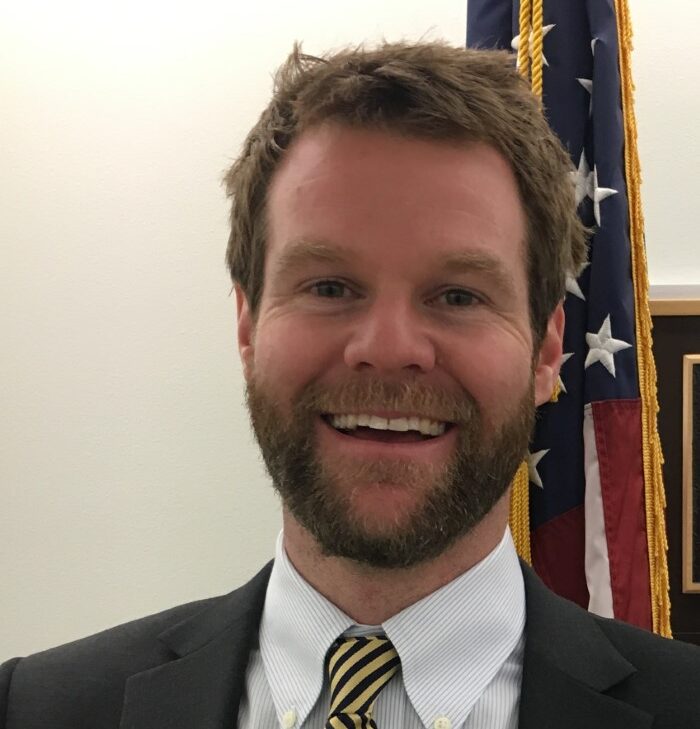 Eric Melson
Eric Melson grew up exploring the rocky mountains of Colorado where he developed a strong connection with rural places, wild country, and outdoor recreation of all kinds. He has a history of grassroots organizing, policy and campaigning alongside people from all walks of life and on both sides of the aisle.
Eric
was part of the successful 2020 ballot initiative to legalize, regulate and tax cannabis in Montana and helped direct tax proceeds to protect and enhance Montana's trails, fisheries and conservation programs. He owns and operates a small mountain bike coaching and guiding company and has been a lobbyist and consultant for several diverse NGOs and clients.
Eric
earned a Natural Resource Management degree from the Colorado State University. He currently lives in Missoula, MT with his wife and old black lab, Pogi.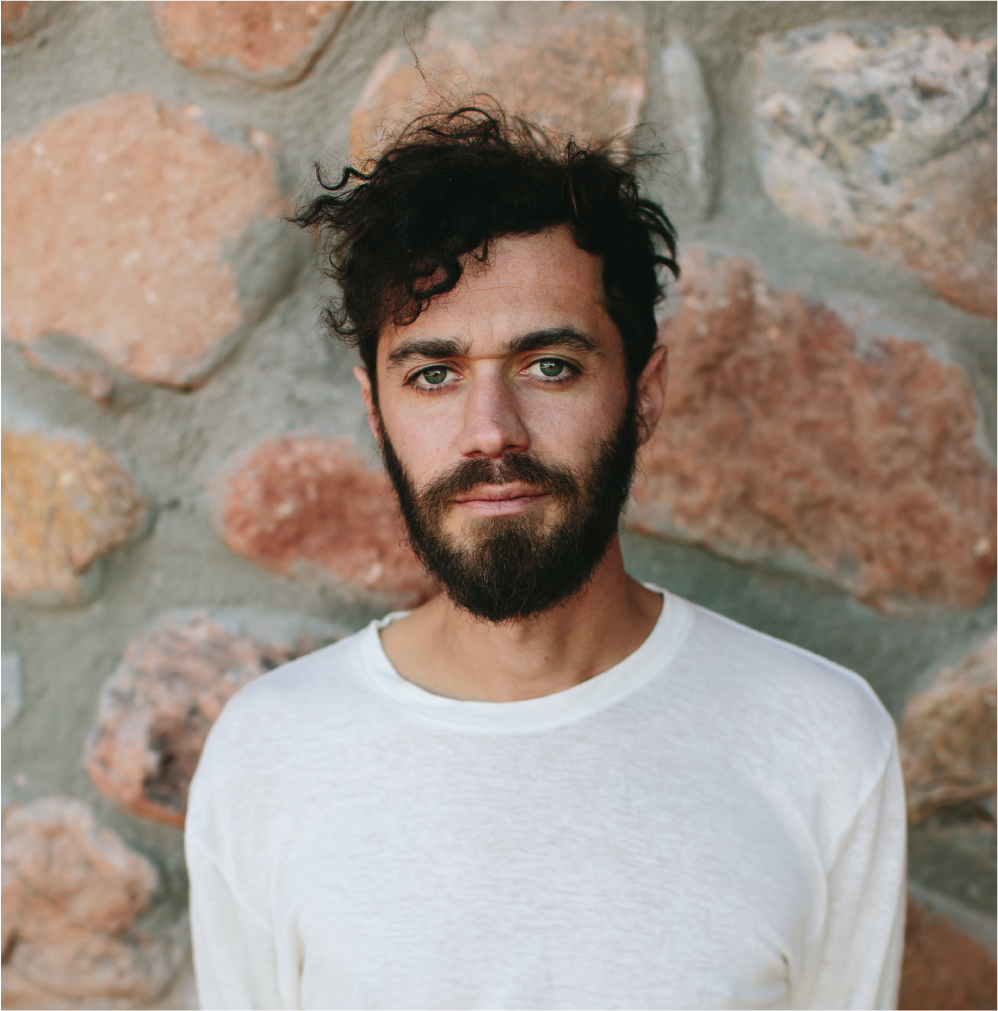 Jeff Thrope
Jeff has worked in the outdoor industry for over 10 years as a marketing and communications consultant. His clients includes hiking boot companies, movie studios, car manufacturers, whiskey brands and many others in between. He also writes about gear and travel for publications like The New York Times, Outside, Vogue, Mountain Gazette (R.I.P.), Conde Traveler and Men's Journal. Over the last few years, Jeff's affection for the outdoors and interest in public land policy has lead him to work more closely with environmental NGOs like Public Land Solutions. 
After over a decade in both New York and Los Angeles, Jeff relocated to northern New Mexico in 2017 with his wife, Colleen, and their two dogs, Frankenstein and Mona.