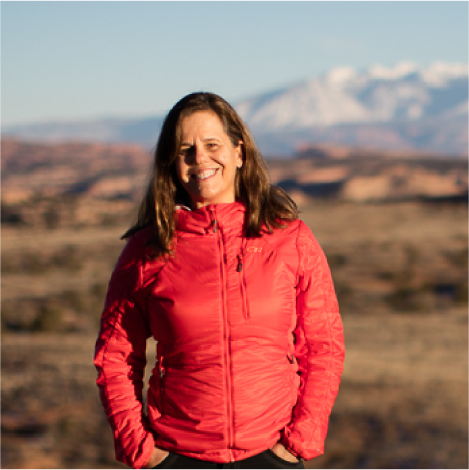 Ashley Korenblat
Ashley Korenblat is a founding Managing Director for Public Land Solutions, a non-profit recreation economy consultant that works from the bottom up directly with communities transitioning away from fossil fuel extraction, and from the top down, on public land legislation and policies that affect this transition, such as oil and gas leasing and land management planning.
Ashley's involvement with public land began when she served as President of Merlin Metalworks, a bicycle manufacturing company in Cambridge, MA. During that time she became chair of the International Mountain Bicycling Association (IMBA) and worked with the organization to establish MOUs with federal, state, and local land managers.
Ashley has spent the last 15 years at Western Spirit Cycling, an outfitter based in Moab, Utah who runs multi-day trips throughout the US, and is one of the largest holders of recreational permits on the public lands system. Ashley was inducted into the Mountain Bike Hall of Fame in 2003. She was appointed to the Utah BLM Resource Advisory Council for two terms, as well as the Outdoor Recreation Economic Ecosystem Taskforce created by Utah Governor Jon Huntsman. Ashley created IMBA's Public Lands Initiative and has testified before Congress on the recreation economy. She recently served on The Western Governor's Association's Get Out West Committee.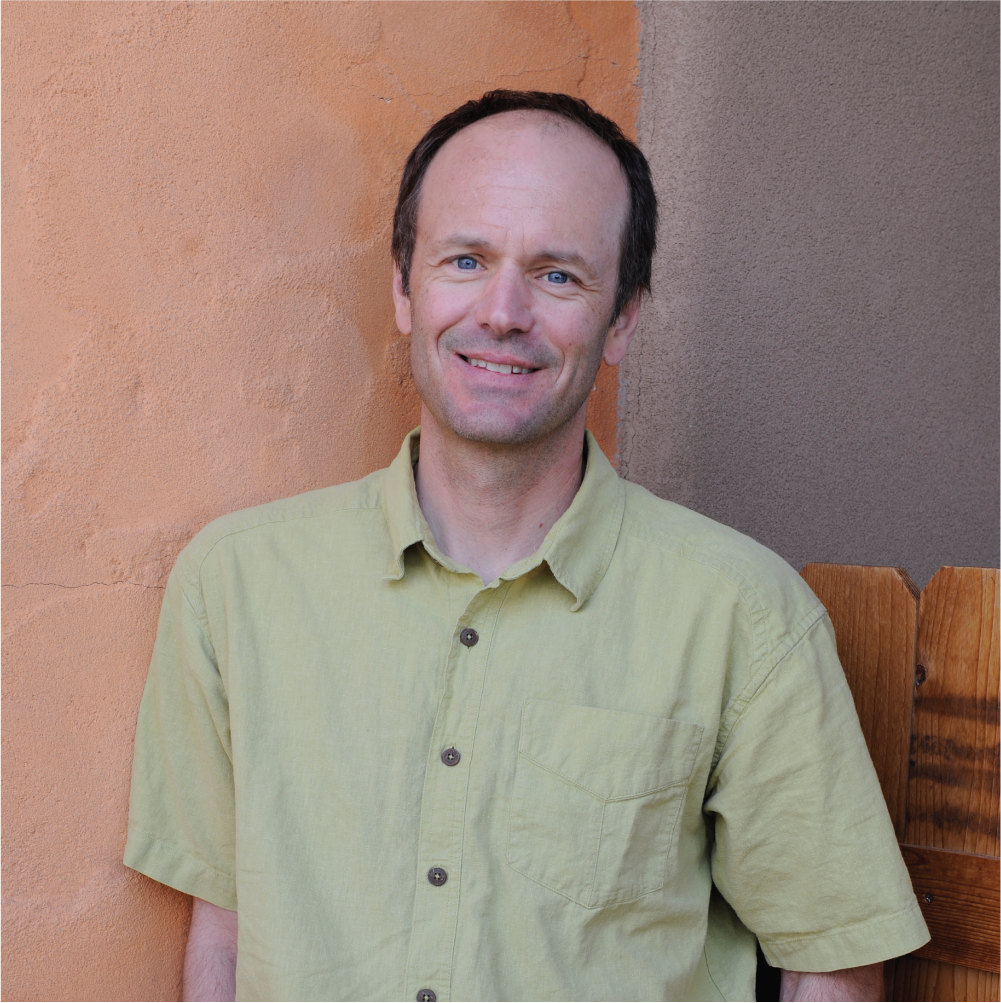 Jason Keith
A longtime resident of Moab, Utah, Jason is an attorney, a nearly 20 year veteran as the Access Fund's national policy director, and current owner of Jason Keith Consulting, LLC, a government relations firm catering to mid-size non-profit/public interest organizations with a need for Federal and State level representation on a variety of policy issues affecting public lands. Jason has negotiated national agreements with US Forest Service, National Park Service, and Bureau of Land Management, submitted Congressional testimony on public lands legislation, founded and represented non-profits on federal agency rule making, and submitted dozens of NEPA comments letters concerning public land management proposals around the country.
With almost two decades of experience developing and maintaining contacts with Congressional offices and land managers in Washington, DC and around the country, Jason has also worked with an established network of non-profit organizations in the recreation, conservation, and outdoor industry communities and lobbied both Federal and State legislators in support of conservation and recreational access to public lands.
Nick Walendziak
Prior to joining PLS, Nick worked for over 13 years as an outdoor recreation planner and natural resource manager with the U.S. Forest Service (USFS), Bureau of Land Management, and National Park Service in Colorado, Utah, Nevada, New Mexico, California, Georgia, and Kentucky. Most recently, he served as the Trails and Dispersed Recreation Program Manager for the USFS Rocky Mountain Region, where he developed national and regional trail and recreation policies and strategies to increase agency capacity.  
He is also experienced as a project manager/NEPA coordinator for various recreation, trail, travel management, special use permit and landscape scale projects.  He facilitated successful stakeholder engagement and fostered partnerships to better serve local communities. He managed and analyzed GIS data to inform critical planning and education efforts. He brings experience with grant and agreement administration, budgeting and project implementation.
Nick lives in Colorado with his partner Blair and dog Taku.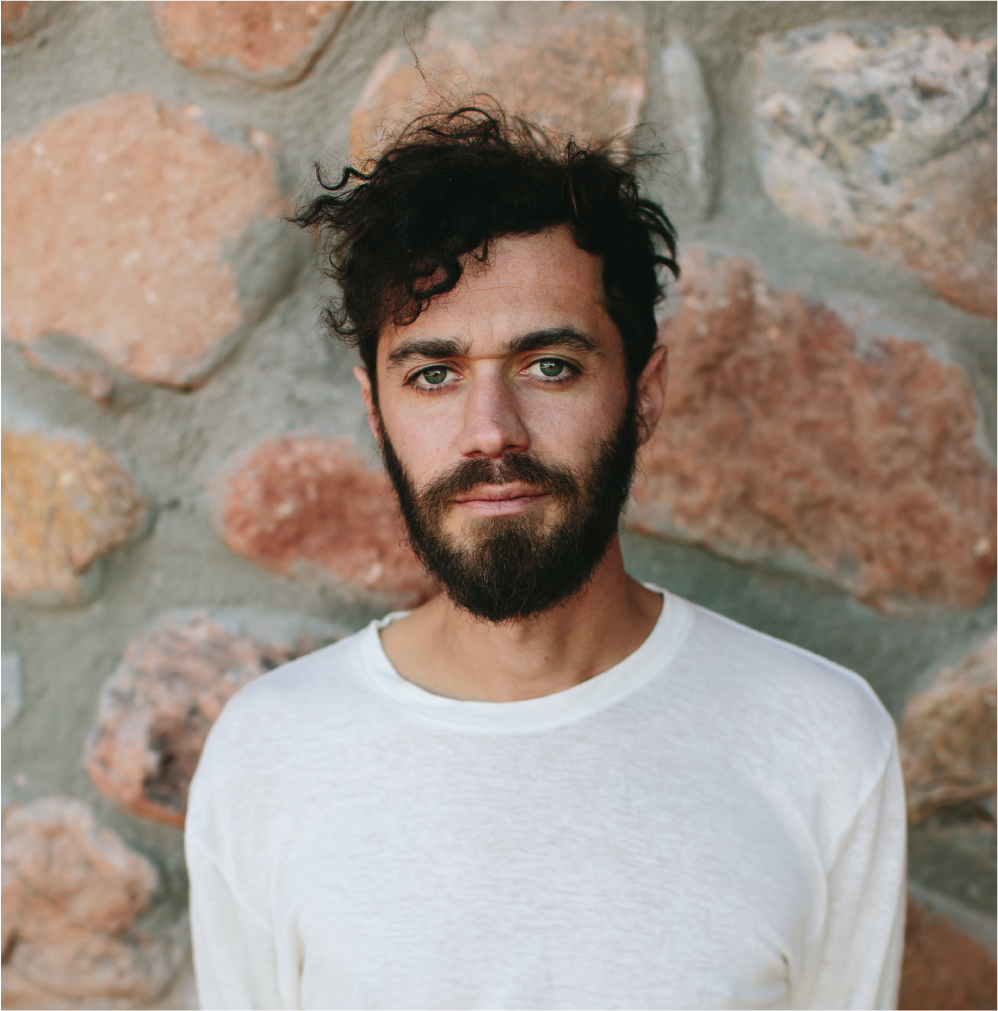 Jeff Thrope
Jeff has worked in the outdoor industry for over 10 years as a marketing and communications consultant. His clients includes hiking boot companies, movie studios, car manufacturers, whiskey brands and many others in between. He also writes about gear and travel for publications like The New York Times, Outside, Vogue, Mountain Gazette (R.I.P.), Conde Traveler and Men's Journal. Over the last few years, Jeff's affection for the outdoors and interest in public land policy has lead him to work more closely with environmental NGOs like Public Land Solutions. 
After over a decade in both New York and Los Angeles, Jeff relocated to northern New Mexico in 2017 with his wife, Colleen, and their two dogs, Frankenstein and Mona.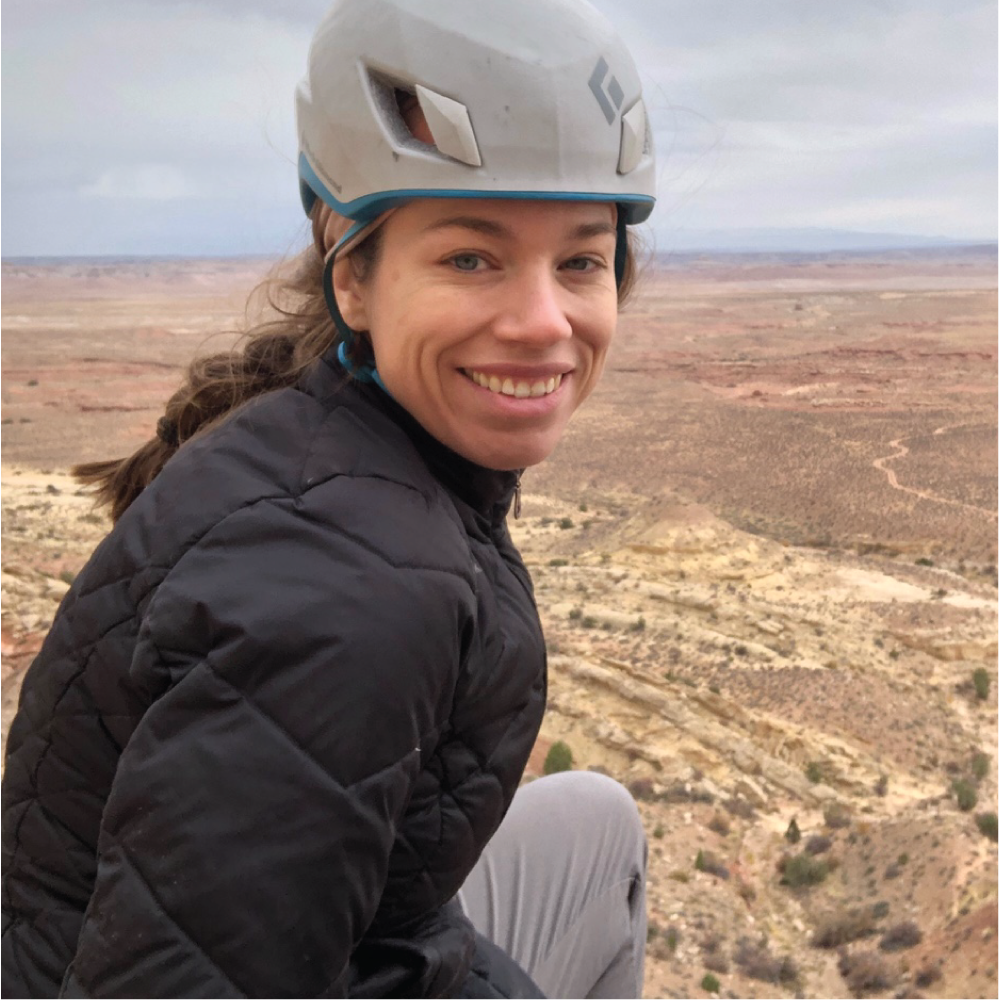 Krystyna Dillard-Crawford
Krystyna has lived and worked on the Colorado Plateau since 1992, first in Grand Junction, CO, now in Moab, UT. After ten years teaching high school and middle school mathematics, she chose to refocus her energy on public lands, community development, and the environment with Public Land Solutions in February 2020. An avid hiker, trail runner, and explorer, she holds a B.S. in Physics and an M.A. in Education. On the weekends she can be found roaming the desert with her dog, Beau.