The Great American Outdoors Act
A Win For Local Outdoor Recreation Economies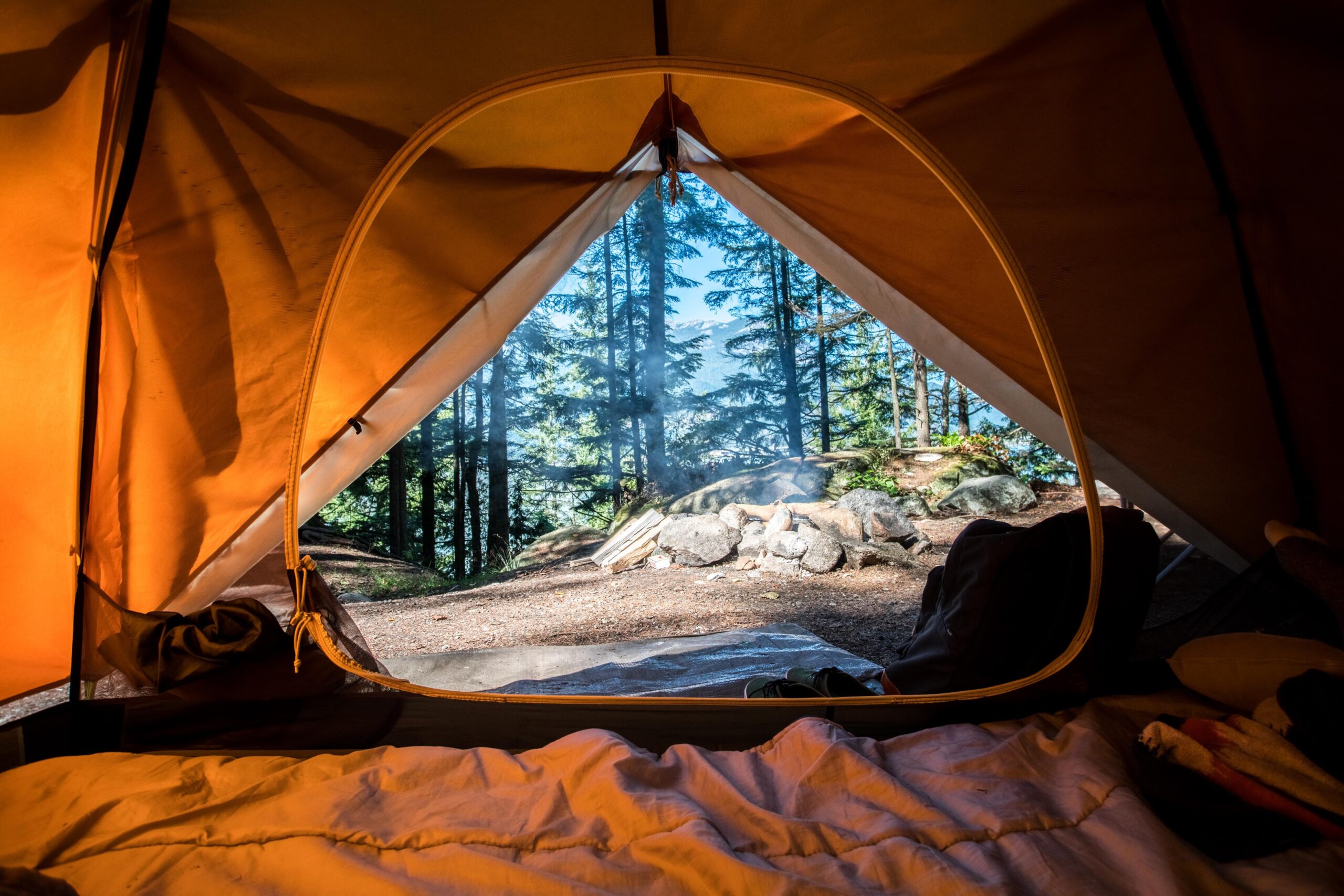 In 2020 the United States Senate passed a bi-partisan piece of legislation called the Great American Outdoors Act that provides billions of dollars in national park project backlogs and permanently funds the Land and Water Conservation Fund.
The Land and Water Conservation Fund (LWCF) is a federal program that Congress established in 1965 that provides funds and matching grants to federal, state and local governments for outdoor recreation projects, parks, protected forests and wildlife areas. The $900 million annual funding for the LWCF comes from royalties paid by oil and gas companies who drill offshore in federally-owned water. The LWCF is our nation's most important program to conserve public lands to grow local outdoor recreation economies.
The LWCF is an invaluable component of the recreation economy and plays a critical role in developing economies, particularly in rural areas. Access to outdoor spaces creates quality of life in American communities and is a proven component of economic prosperity. According to the Outdoor Industry Association's 2017 National Recreation Economy Report, hunting, fishing, camping, hiking, paddling and other outdoor recreation activities contribute a total of $887 billion annually to the economy and supports 7.6 million American jobs. This sector generates $65.3 billion annually in federal tax revenue, as well as $59.2 billion in annual state and local tax revenue.
In addition to the LWCF funding, the Great American Outdoors Act allocates $9.5 billion over five years to address a maintenance backlog in the National Park Service. These improvements, including park roads, bridges, water systems and visitor centers, is helping to address the rising visitation to national parks in the recent years. Federal public lands have $20 billion in deferred maintenance costs, with $12 billion of that accumulated by the National Park Service.
Public Lands Solutions worked hard to advocate for the passage of the Great American Outdoors Act and is now working with local communities to tap into these funds and optimize their local outdoor recreation economies.
Find This Article Useful? Great!
Someone you know probably will as well. Would you consider sharing it?