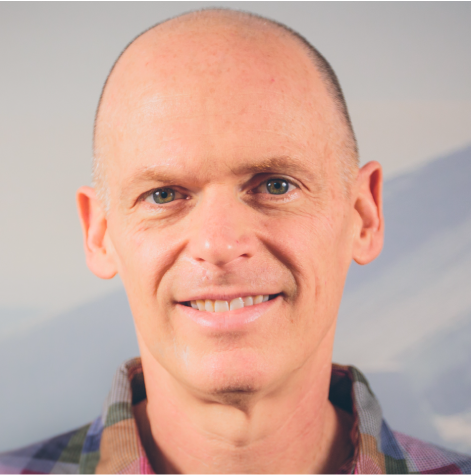 Ken Meidell, Chair – Seattle, Washington
Ken Meidell has served in a variety of Executive and Consulting roles in and around the outdoor active lifestyle space including as CEO of Kent Outdoors, Operating Partner at Stride Consumer Partners, CEO of Outerbike, CEO of Dakine, and President & COO of Outdoor Research. In 2014, the Outdoor Industry Association recognized him as a leading industry advocate for his stewardship in the outdoor community. During this time, Ken also served on the Board of Directors for the Evergreen Mountain Bike Alliance, the largest single-state mountain bike organization in the US.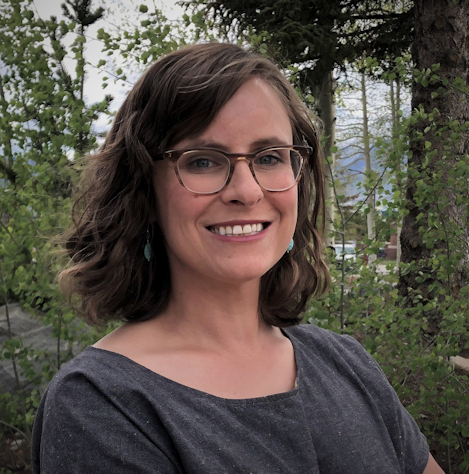 Robyn Paulekas – Dillon, Colorado
Robyn Paulekas is a Senior Mediator and Program Manager in Meridian's Dillon, CO office. She has led and supported both domestic and international projects on water, conservation, outdoor recreation, agriculture, and climate change—often working at the nexus of more than one of these issues. One highlight from her recent work was conducting a study and stakeholder engagement for Colorado Department of Natural Resources to explore potential funding models for conservation, outdoor recreation and public lands. Robyn is currently facilitating the Youth Outdoor Policy Partnership—a collaborative effort that aims to advance state policies that increase youth outdoor engagement in schools and communities. She has a deep passion for outdoor engagement as a tool for health, rural economic diversification, and conservation.
Robyn has extensive experience finding and catalyzing collaborative solutions. Prior to Meridian, Robyn applied geospatial information to find solutions to water-related conflict in the Klamath Basin in Oregon. At the University of Wyoming Ruckelshaus Institute of Environment and Natural Resources, she supported multi-stakeholder dialogues on energy, climate change, and endangered species. In her free time, Robyn can be found adventuring in the mountains and on rivers with her husband and their two wild and curious sons.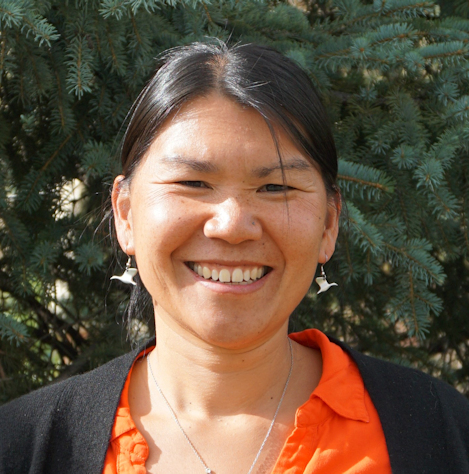 Natalie Ooi – Boulder, Colorado
Natalie Ooi is a Teaching Associate Professor and leads the Sustainability in the Outdoor Industry Specialization within the Masters of the Environment program at University of Colorado Boulder. She is also a faculty member in the online Master of Science in the Outdoor Recreation Economy (ORE) where she leads the Building Resilient Communities through the Outdoor Recreation Economy certificate. Natalie is an educator and researcher who specializes in sustainable tourism and recreation, and her passion lies in partnering with communities to develop their outdoor recreation economy to enhance community resiliency, economic vitality and quality of life.
Natalie's research interests include the sustainability and resilience of tourism destinations, with particular interest in the complexities of tourism-community and other stakeholder relationships within mountain resort communities. Natalie has also worked on research projects that examine key management challenges within public spaces utilized for recreation, barriers to access and use of open space by diverse communities, the sustainability of backpacker tourism and volunteer tourism, and the use of climate change and drought data within the ski industry and how it can help improve business decision-making into the future. Natalie holds a Ph.D in Business and Economics, and a double bachelor's degree in Sport and Outdoor Recreation/Business and Commerce (major in tourism management) (Hons) from Monash University, Australia.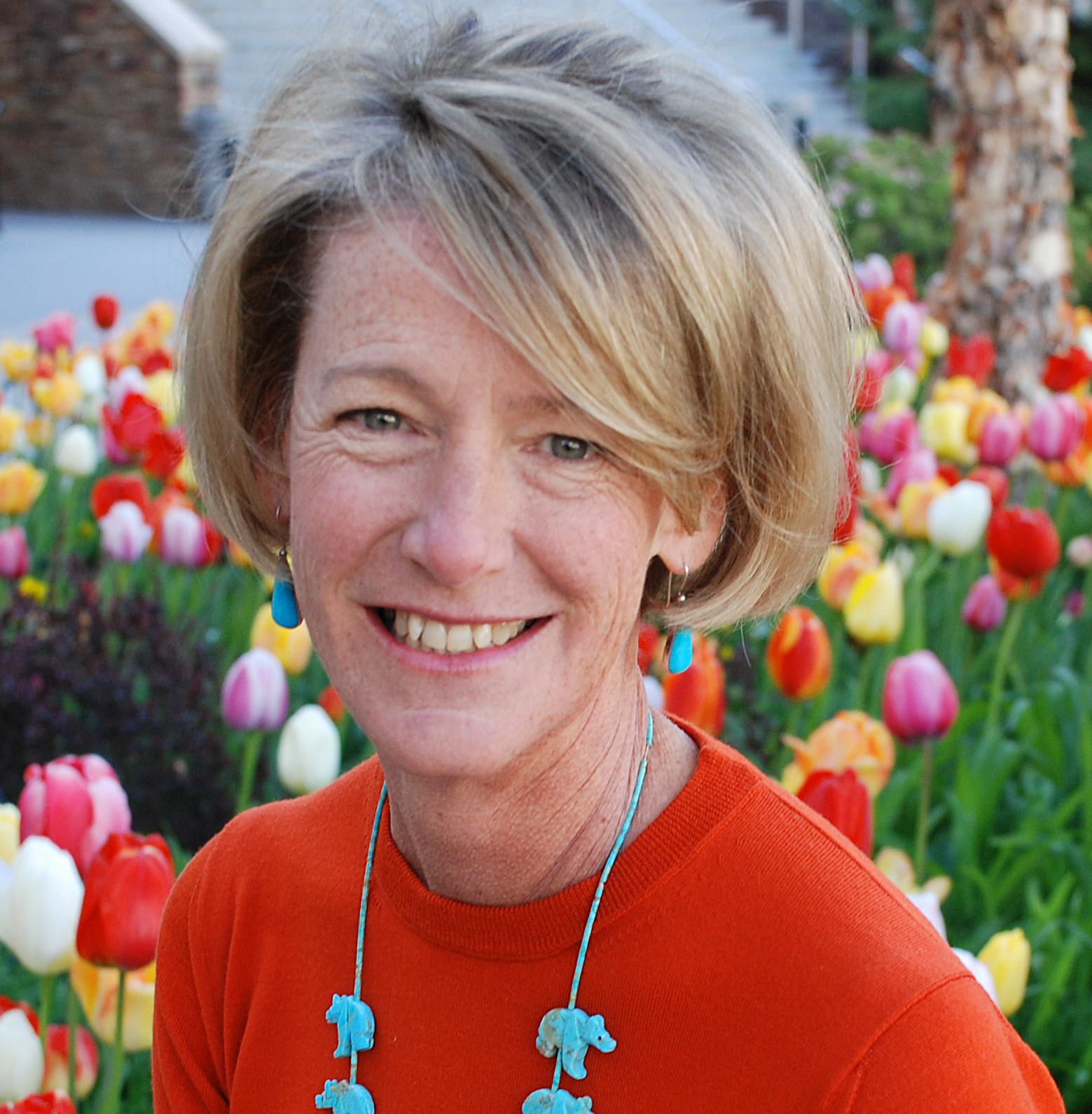 Jenna Whitlock – Boise, Idaho
Recently retired from the Bureau of Land Management, Jenna Whitlock was born in Idaho and raised in the West. Jenna studied Range Science at Utah State University and began working for the BLM in Elko Nevada as a Rangeland Management Specialist. Most of her 35-year career was spent in the Great Basin – Nevada, Oregon, Idaho and Utah.  Jenna also worked in Washington DC at the BLM's headquarters, in the Senate as a Legislative Fellow and in the Department of the Interior, Office of the Assistant Secretary – Land and Minerals Management. In 2012, Jenna Whitlock returned to the West, working in Utah as the Associate State Director and then as the interim Utah State Director for nearly two years.  In that capacity, she oversaw 23 million acres of public land, including the BLM's first national monument –the Grand Staircase-Escalante National Monument. Jenna capped her career by acting as the BLM's Deputy Director, overseeing management of over 245 million acres of public land in the West and one-third of the nation's subsurface mineral estate.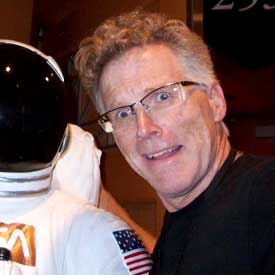 Gregg Bagni – Boulder, Colorado
Gregg serves as a director with White Road Investments, a fund driven by Gary Erickson and Kit Crawford, founders of Clifbar. WRI helps emerging mission-driven companies grow and prosper in the natural foods, outdoor and bicycle industries. He claims this gig is proof that he is the luckiest being on this planet. Gregg works behind the scenes with WRI companies offering up counsel, energy, and direction around branding, marketing, and product development. His decades of earthly experience give him the 'nimbility' to uniquely interact with brands in the outdoor, bike, and natural food worlds.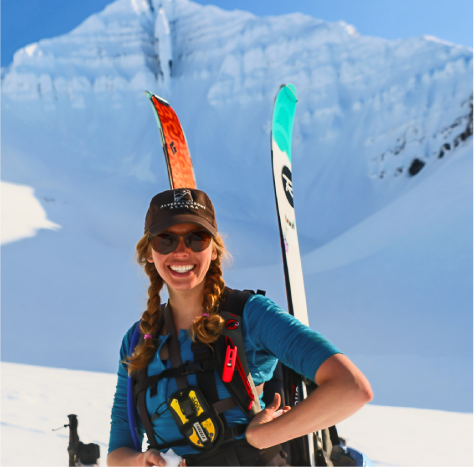 Beth Myers – Seattle, Washington
Beth Myers lives in Bellingham, WA, and is Director of Bain & Company's Global Consumer & Marketing Excellence Practice. Beth works with companies to drive growth, through consumer and brand strategy, marketing, and channel expertise. Beth previously worked at Dakine as VP of eCommerce and Strategy, where she led their direct to consumer business and digital strategy. Beth is a passionate mountain biker, backcountry skier and windsurfer, and loves spending time outdoors, on public land, with her husband, Kyle, and border collie, Finn.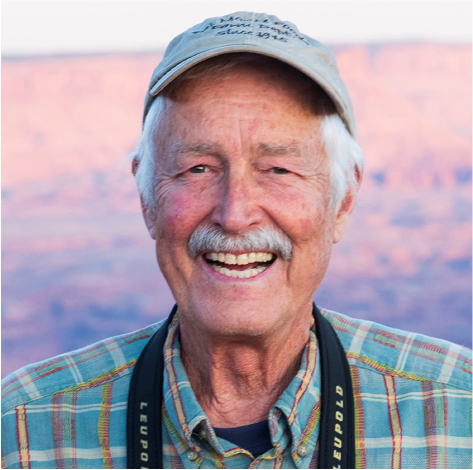 Walt Dabney – Moab, Utah
Walt graduated from Texas A&M with a BS degree in Recreation and Park Administration. After graduation, he spent the next 30 years with the National Park Service as a ranger in Yosemite, district ranger at Mt. Rainier and Grand Tetons, Resource Management Chief in Everglades, NPS Chief Ranger stationed in Washington, DC. and the last eight years as the Southeast Utah Group Superintendent over Arches, Canyonlands, Natural Bridges and Hovenweep. As a field ranger he was primarily in visitor and resource protection with duties including law enforcement, search and rescue, emergency medical technician, wildland and structural firefighting, bear managment and Scuba diving. He retired from NPS in 1999 to become the Director of the Texas State Parks System overseeing 123 state parks and historic sites and 1800 employees. Retiring in 2010 after 11 years as the Texas Director he still teaches a variety of park management courses and presents talks on The History of US Public Lands around the country. He also spends lots of time in our public lands mountain biking, hiking, camping, fishing, and trying not to be old.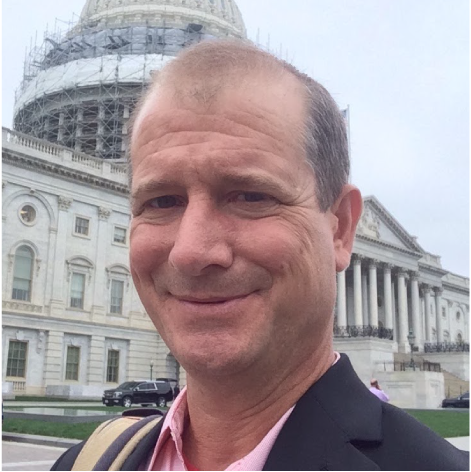 Ross Saldarini – Charlotte, North Carolina
Ross is a business and community leader, executive, mentor, board member and coach. Ross has more than 25 years of experience in leadership across business strategy, retail, Ecommerce, M&A and finance in businesses he built and led in technology services, consumer products and financial markets. As CEO and Co-Founder of Mountain Khakis, Ross helped create and lead an influential outdoor apparel brand that helped redefine the pant category in outdoor. Recent work includes leading the successful sale of a Colorado fitness business to a private equity backed platform, Chief Compliance Officer for a leading AgTech business and COO to the Americas arm of a sovereign wealth sponsored investment firm in D.C.
In recent years outside of work, Ross led the creation of a new position in the North Carolina state government – the Director of Outdoor Recreation – to promote the $28 billion dollar economic impact that the outdoor recreation economy has annually in NC and the 260,000 jobs it supports. Ross currently sits on the Board of Trustees for the NC Chapter of the Nature Conservancy and on the Board of the US National Whitewater Center.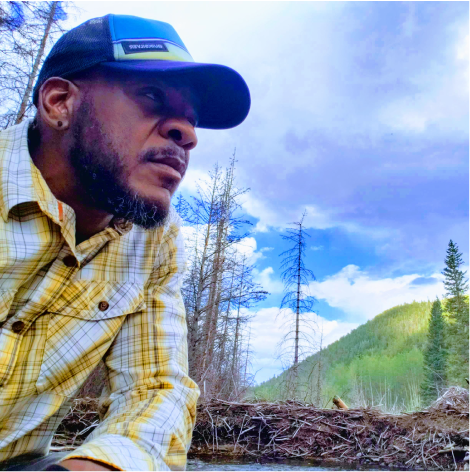 Bryce Randle – Denver, Colorado
Bryce Randle is currently an Owner/Partner in Spoked Solutions, an inventions and intellectual property company within and outside of the oil & gas industry.  He is also an entrepreneur, managing members in several small investment groups, and a direct supporter of multiple startups within the United States.
With over 20 years of experience in the energy industry, Bryce has worked in offshore environments spanning the Gulf of Mexico, Caribbean, and Caspian Sea. Bryce was born in Chicago and from an early age had an inkling he wanted to make the jump to participate in non-traditional sports. Now residing in Colorado, boarding and pedaling in all facets feed his hunger.