Public Land Solutions:
Outdoor Recreation and Healthy Economies
Recreation opportunities on public lands bring quality of life that drives economic development.
Prosperous communities share a variety of characteristics, but one of the most important is access to recreation assets in natural places. By enhancing recreation access to healthy public lands in cities and rural communities, elected officials at all levels have the opportunity to grow both investment in and visitation to their communities. Public Land Solutions assists communities seeking to improve their recreation assets as part of their economic development strategies.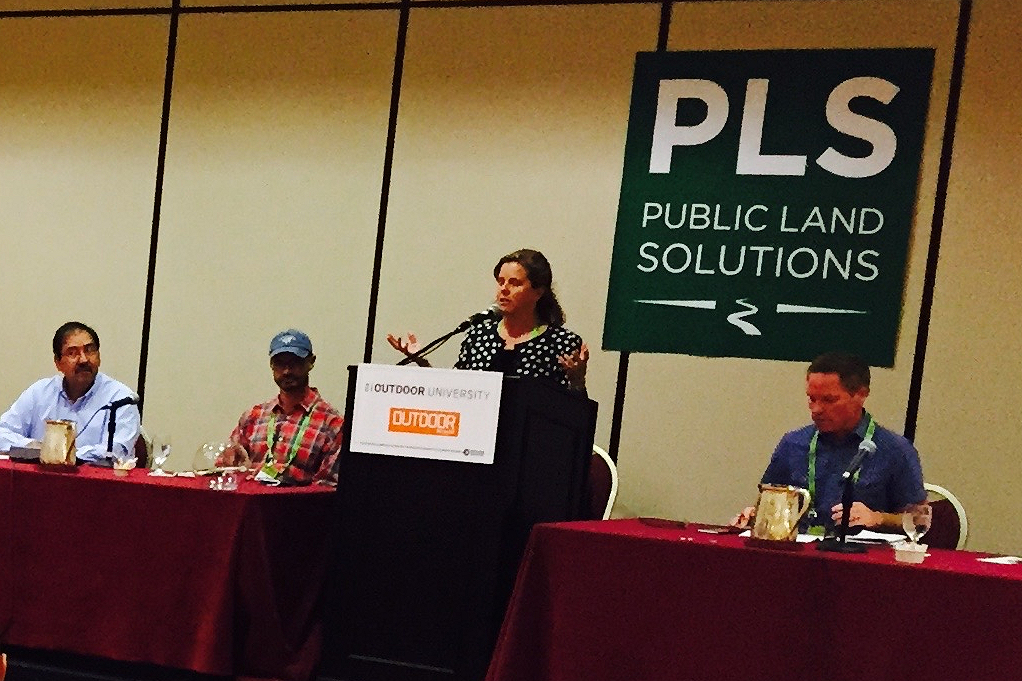 Creating Community Supported Proposals
Outdoor Recreation Review
Public Land Solutions engages with local government, land management agencies, and regional stakeholders to research and develop a comprehensive outdoor recreation review. This review guides community conversations about future recreation opportunities.
Stakeholder Engagement
Public Land Solutions, provides an inclusive forum for all community members to have an opportunity to discuss recreation assets and the role they play in local economies.
Community Based Recommendations
Working with local communities, Public Land Solutions develops  recommendations to improve existing and potential opportunities for outdoor recreation that will benefit local residents and economies. 
Diversity, Equity, and Inclusion
Public Land Solutions is committed to promoting and developing outdoor access for all. The communities we support are rich culturally and oftentimes it's these unique perspectives that offer better insight into the regional outdoor recreation assets and their value to the community. Our work is driven by a strong desire to ensure all stakeholders are present and heard.