Energy Development
Working with coal, methane, oil, and gas developers on responsible extraction.
As the recreation economy grows as an economic driver across the country, potential conflicts between recreation access and energy development are increasing. However, there are a variety of tools that can be used to alleviate these conflicts and optimize public land use for nearby communities. An increasing number of prosperous communities benefitting from thriving recreation economies have addressed common problems from energy developments that impact recreation. These communities have pursued solutions and policy recommendations to protect and enhance recreation economies in order to plan for balanced use of multiple uses on public lands.
Learn more below about some energy development projects Public Land Solutions is currently playing an active role with.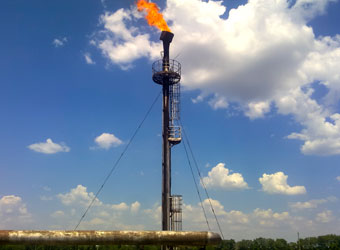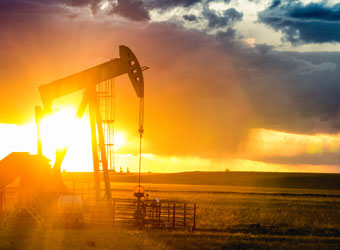 Oil & Gas
Finding the right balance between energy developments and the communities they impact. Learn More.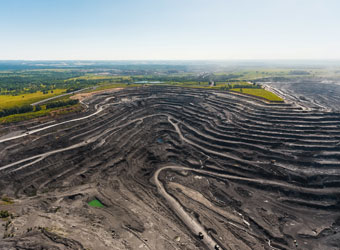 Coal
Working to improve federal coal leasing to protect recreation assets and local economies. Learn More.
Public lands leased to oil and gas companies lose value as current or potential recreation assets. The continued practice of leasing land with low potential for development gives preferred access to oil and gas companies over increasing demand for outdoor recreation...
read more