National Park Week 2016 Marked By Positive Federal Initiatives
Annual holiday provides opportunity for reflection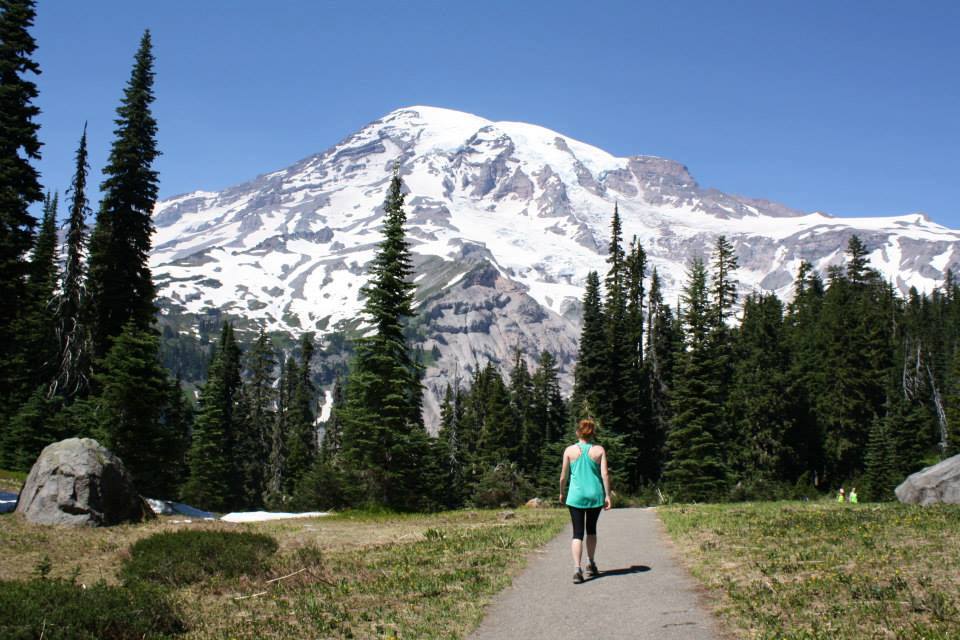 Mt. Rainier National Park, WA
This year's National Park Week officially wrapped up on April 24. This annual celebration of our country's greatest public lands is a great reminder of the privilege and responsibility we have as American citizens to these resources.
Whether it's your morning walk in the park, a multi-day backpack trip, or Jeep Safari week, public lands impact many of us throughout our lives. For many parks, wilderness, and other public lands have had significant meaning. Others may have discovered these places more recently. Whatever your connection to public land is, the bottom line is that it's an amazing resource for communities all around the nation.
My own park journey began as a very young child when my dad packed me to Panorama Point in Paradise at Mount Rainier National Park in Washington State. This park had a huge affect on me throughout my life, and still stands as my favorite place in the world.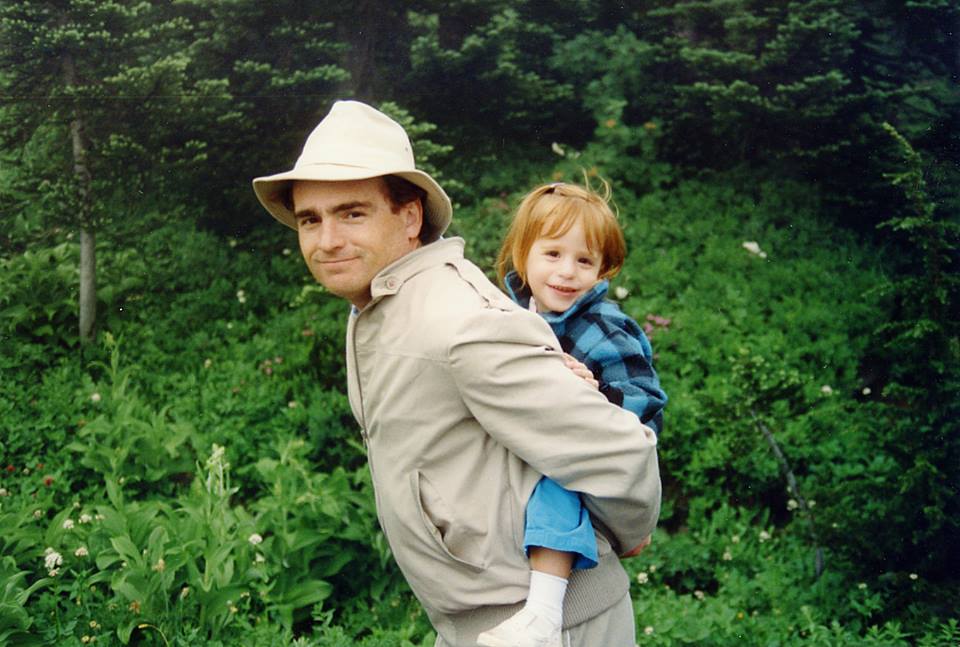 As an adult, my time spent in public land has increased exponentially. Two years ago I adopted a scrappy, skinny little border collie who would absolutely change my life and change how I saw public land. We are daily hikers and, due to her anxiety, don't walk in cities much at all. Without the stress-free hiking available to us through public land, we may not be together anymore. The Dishman Hills Natural Area in Spokane specifically was immensely impactful in our lives.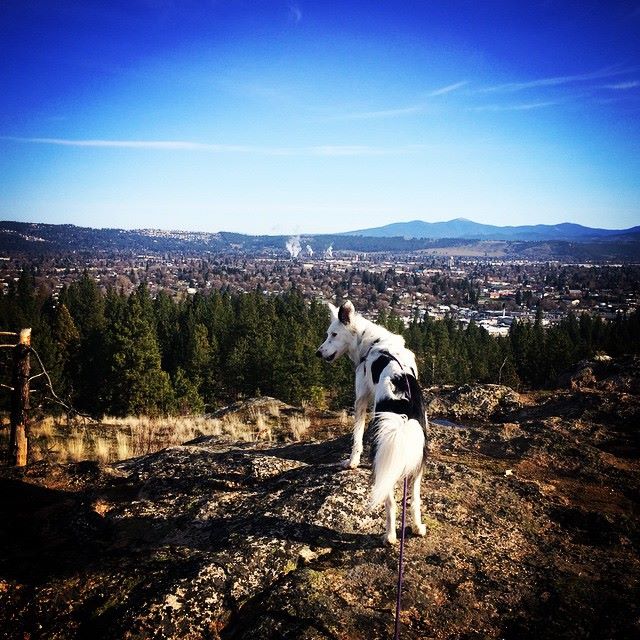 Dishman Hills Natural Area Spokane, WA
Now, as full-time Moab residents, we have the privilege of having dog-friendly hikes like Hunter Canyon and the Mill Creek Trail almost in our backyards. These places are full of wonder and adventure, and I couldn't be happier to have access to these incredible resources.
National Park Week can also serve to highlight the challenges we face today when it comes to conserving and managing public land. In this changing landscape, organizations and agencies are adapting their policies and initiatives to better meet the needs of the public.
The Bureau of Land Management has released its Planning 2.0 Rule, which contains changes to help engage the public and stakeholders in land management. The National Park Service National Park Foundation's Find Your Park and Every Kid in a Park initiatives aim to connect people to parks and experiences near them. These are just some examples of exciting tools that are being deployed to help Americans utilize our public land.
While National Park Week may only last seven days, the fight to protect public land is ongoing. By searching out and implementing comprehensive solutions that benefit local communities, land managers are maximizing our resources and also ensuring protections for generations to come.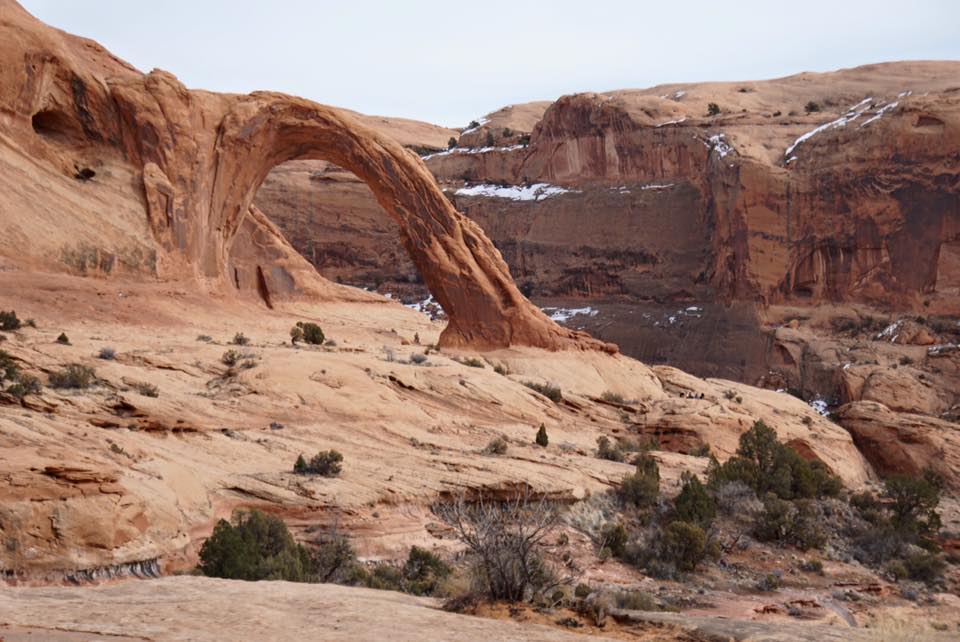 Corona Arch Moab, UT