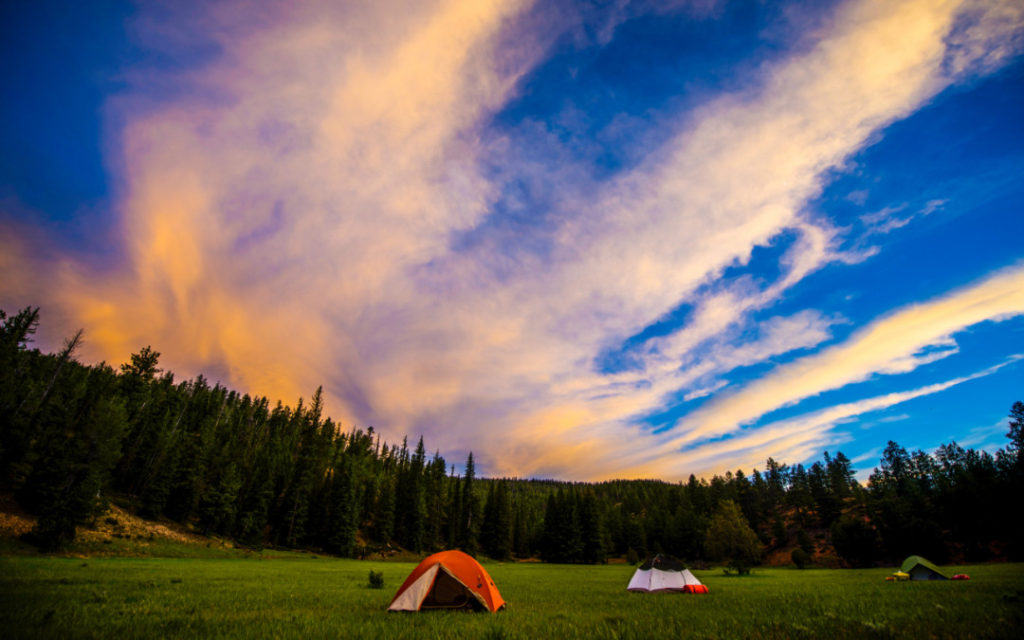 Our public lands have brought great wealth to all Americans—from providing natural resources, to giving us room to roam, to protecting eco-systems; we all value our nation's shared landscapes. Today, our National Forests, National Parks, and Bureau of Land Management lands are playing an increasingly important role in keeping us healthy and providing new sources of sustainable economic growth for gateway communities, especially those that have been historically dependent on the boom and bust cycle of resource extraction.
Public Land Solutions, a 501(c)3 nonprofit organization, is working to help communities thrive using the currency of the 21st century: recreation assets and land protected in its natural state.
Recreation assets are public and private lands of all types that provide opportunities for outdoor experiences, such as trail systems, climbing areas, lakes, rivers, and parks. As you may be aware, the outdoor recreation is an $887 billion—and growing—industry that is helping communities stabilize and grow their economies throughout America. However, engaging in this type of economic transition requires community engagement and land management expertise. PLS provides comprehensive recreation planning, business engagement, and stakeholder coordination for communities that are looking to transition to more sustainable economies, both by increasing visitation and attracting new businesses and retirees.
PLS also works with local and national-level businesses to educate policy makers, legislators, and agencies at the local, state, and federal levels on changing economic needs to better coordinate public land planning and manage responsible energy production to ensure recreation and local voices are heard and valued during land planning efforts.
If you believe in the power of getting outside, Public Land Solutions would love to have your support as we work to promote outdoor recreation as a sustainable and accessible economic driver for communities throughout the nation. By continuing to work with policy makers and elected officials to promote recreation as an economic driver, together we can ensure lasting prosperity and protected landscapes not only for today's communities, but for generations to come. Please consider a tax-deductible donation today!
Help us continue our mission.